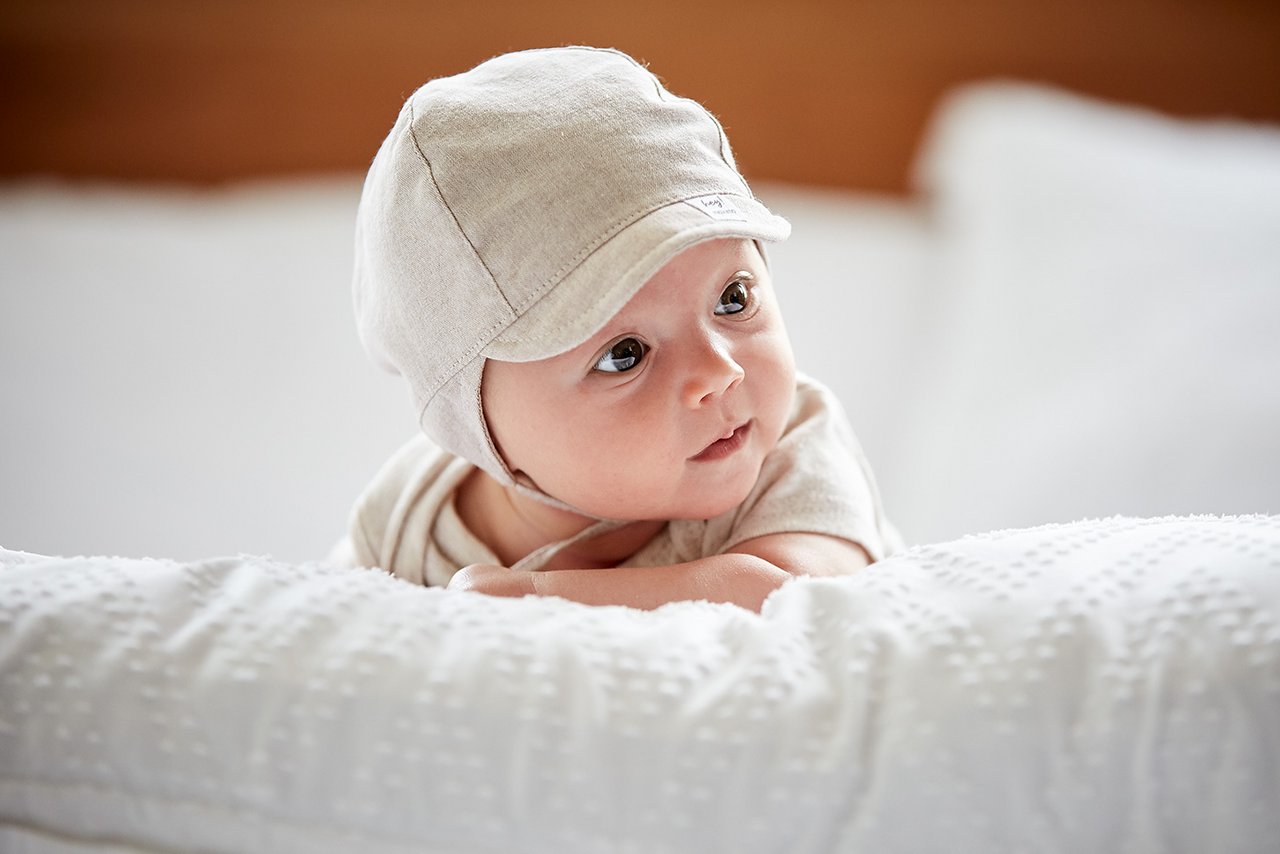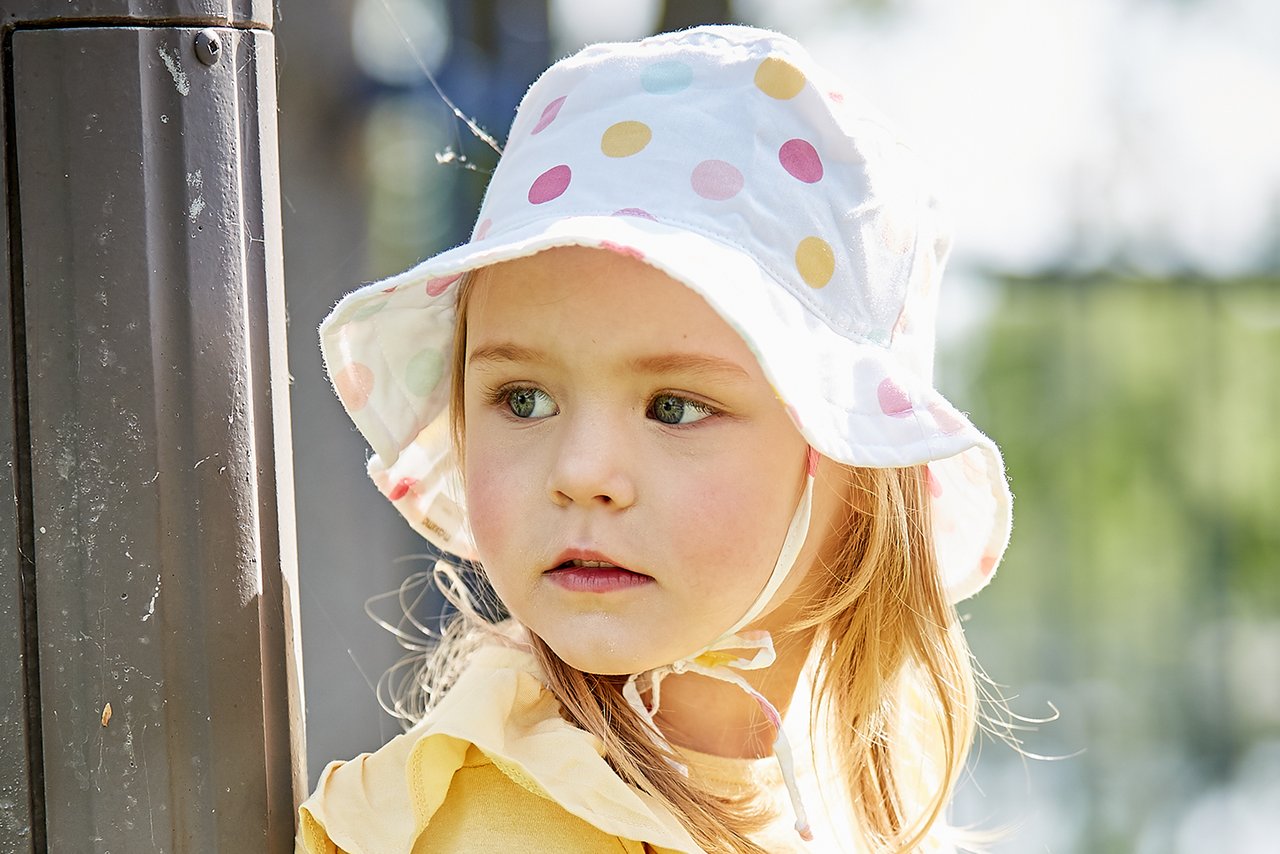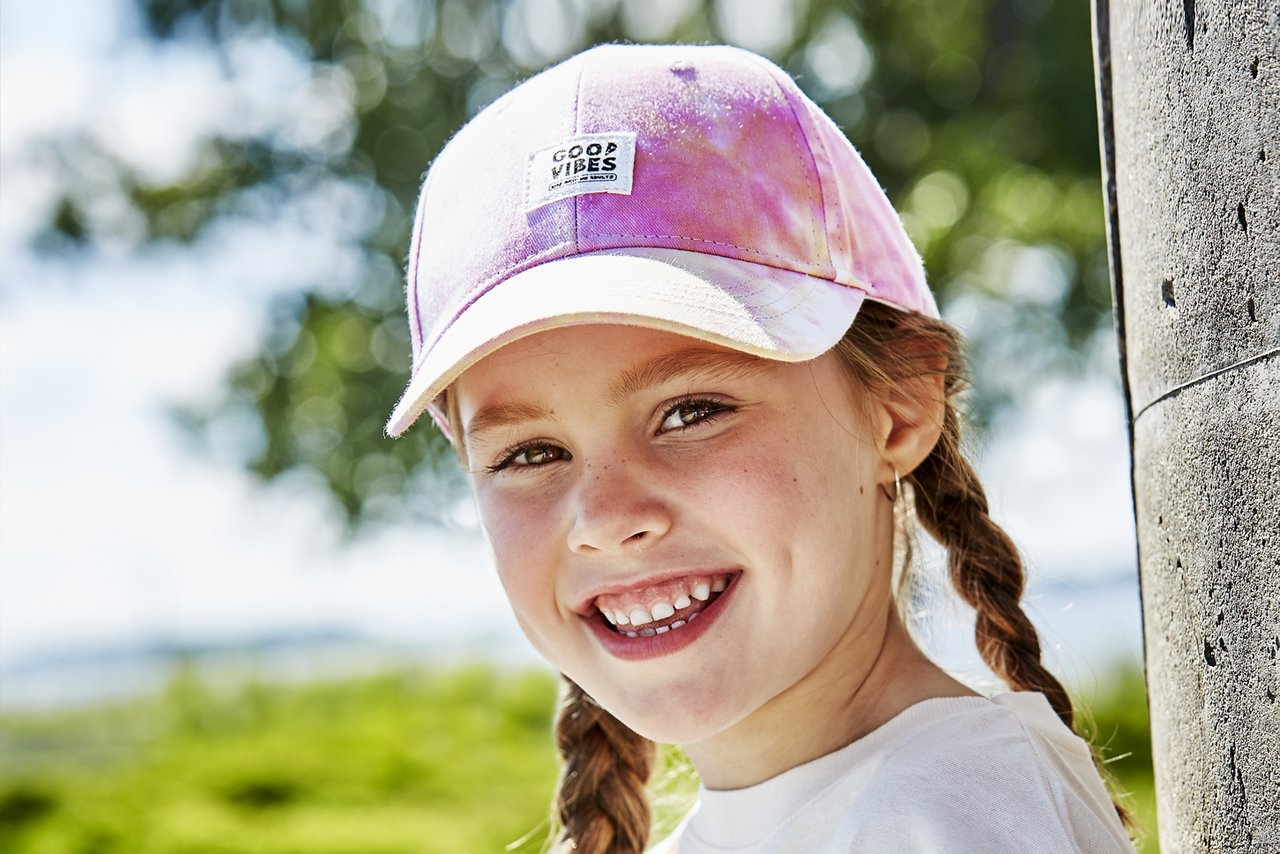 A look back at summer 2023
It is with great pleasure that we present a grown, sustainable collection again this season. The success of the last few seasons shows us that we are on the right path together. We are expanding our strongest summer range in GOTS certified cotton muslin to include the trend color lilac for girls and a striped print for boys. In our knitting range, summery stripes create a new look. The absolute highlight is a pair of cheeky shorts. Maritime stripes and prints refresh the jersey area. For the first time, we are also offering GOTS certified baseball caps. Finally our all-time favorites fire department, dinosaur and horse are 100% sustainable.
Caps continue to play a major role in our classic maximo collection. They are and remain simply casual and uncomplicated headgear for young and old. In addition, new straw hats and an expanded range of sunglasses create an absolute summer mood. And for responsible sun protection, there are numerous items with UV protection factors up to 50+. What else is new? Caps, visors,
Shorts and dress made from soft sweatwear. Tie-dye bag and bag and a small range of swimwear.
Experience quality and advice
Sampling our products is the best way of appreciating what we understand by quality and what makes an accessory by Maximo so special. Find out here where you can find a local retailer and qualified advice.