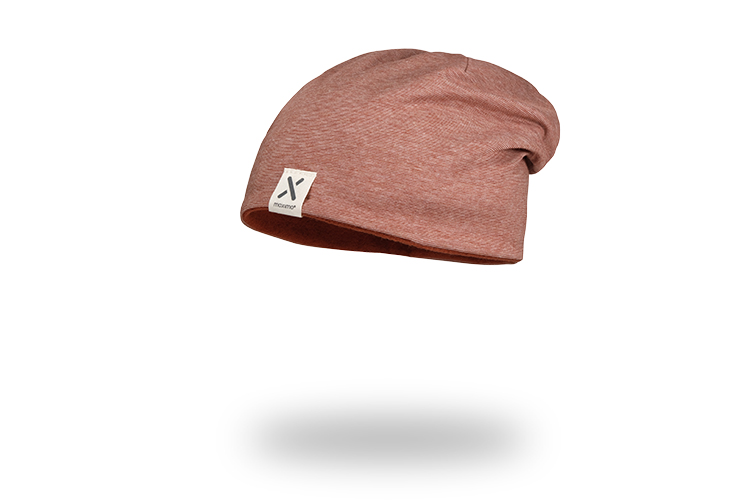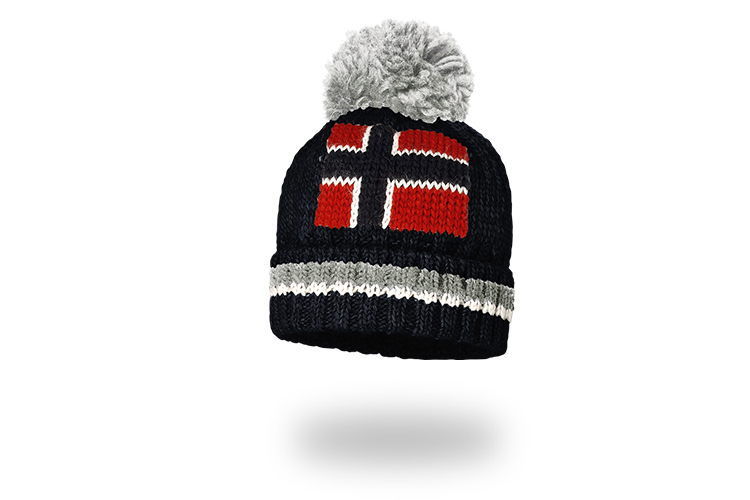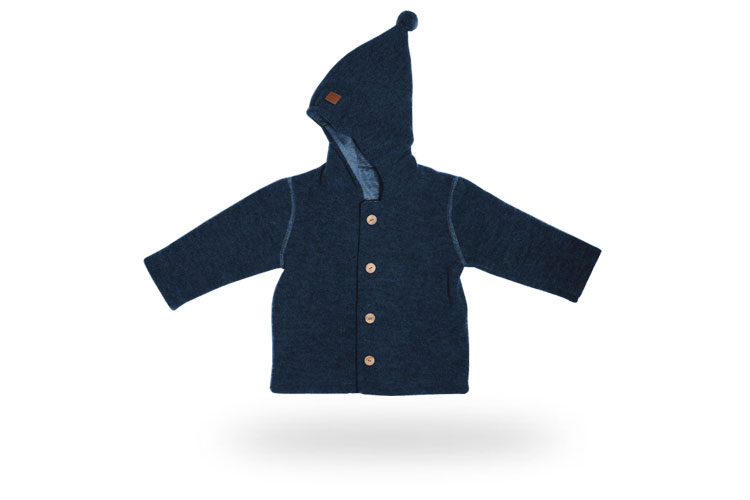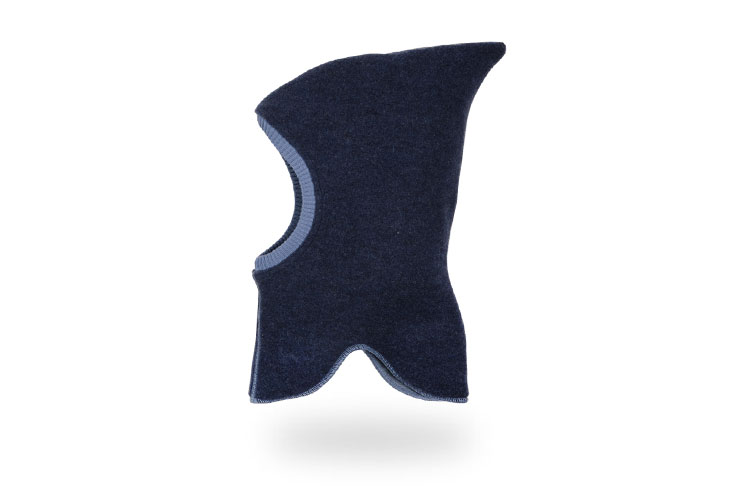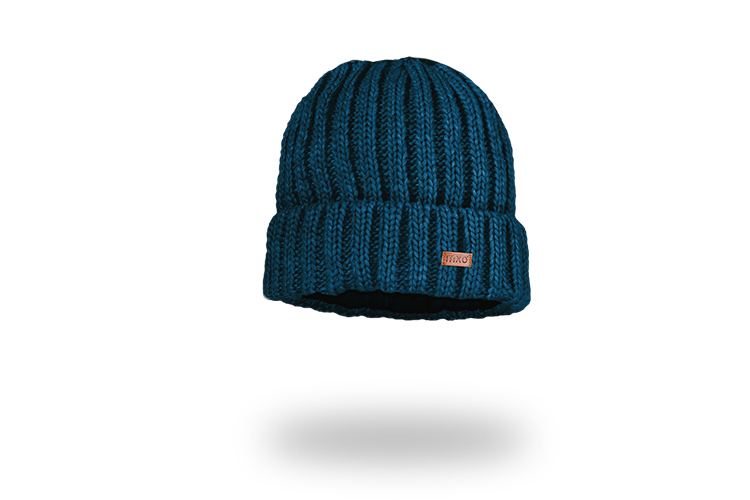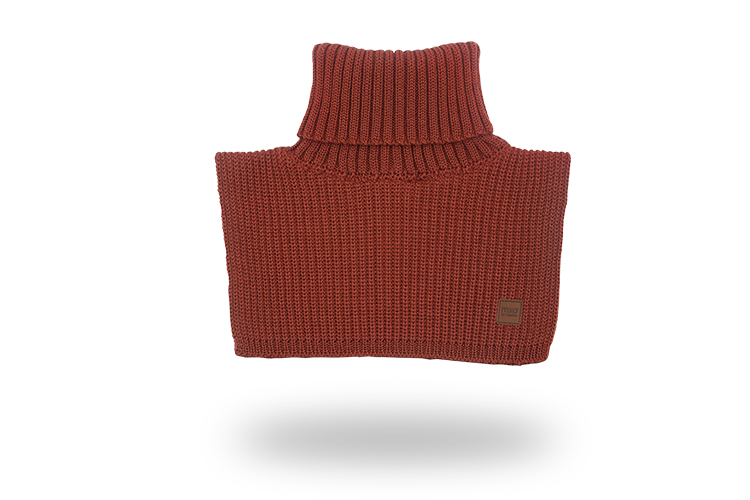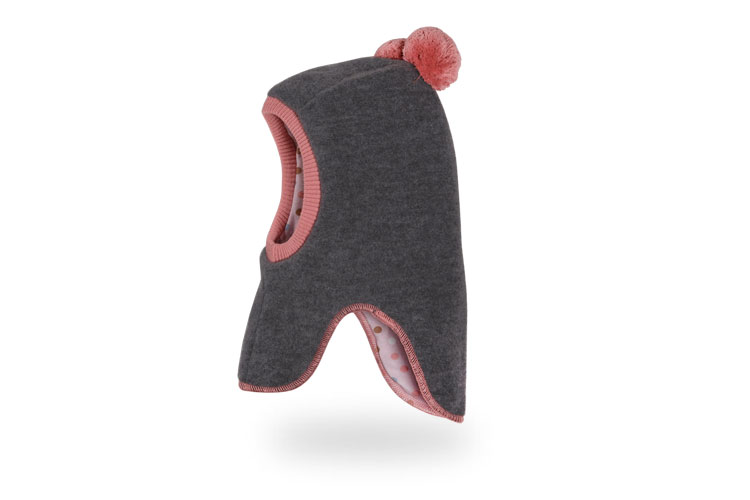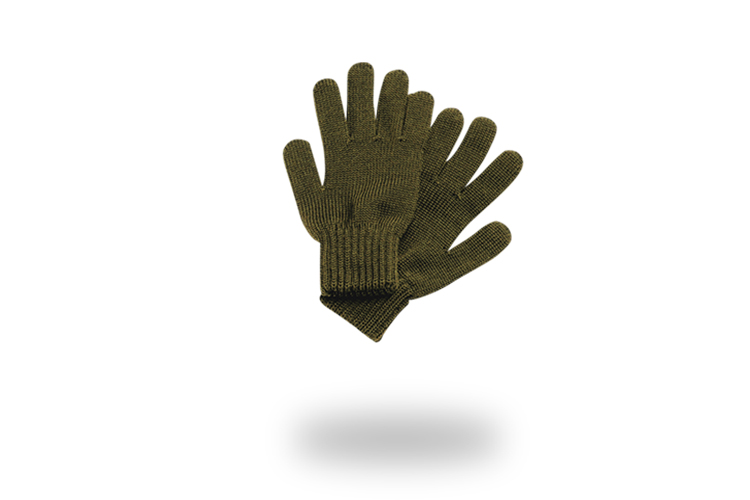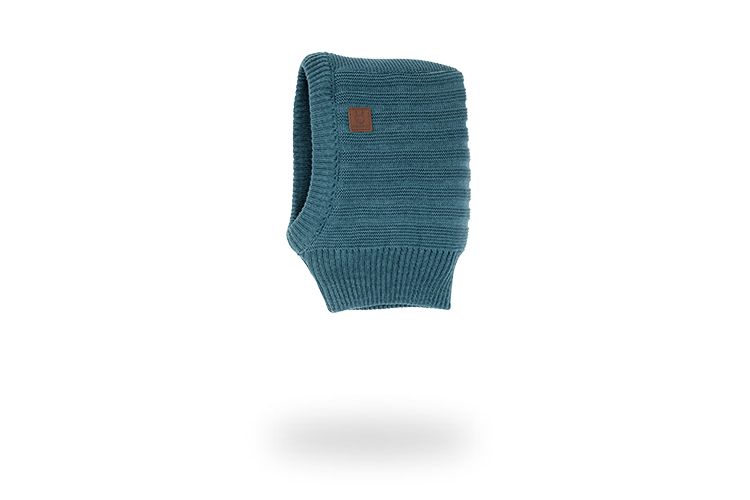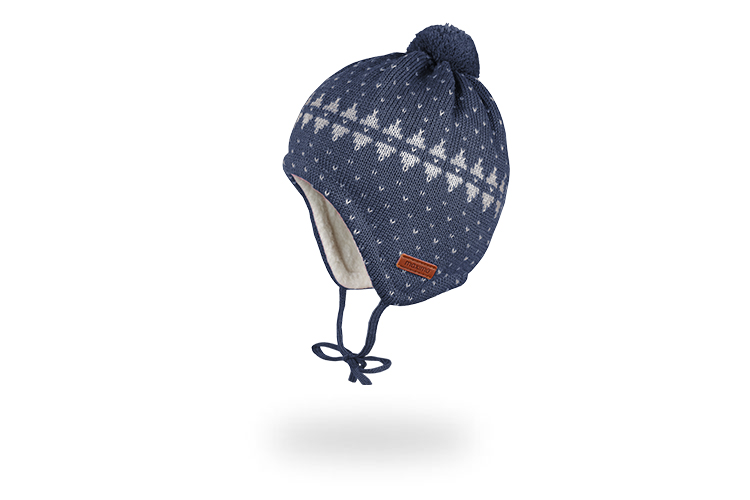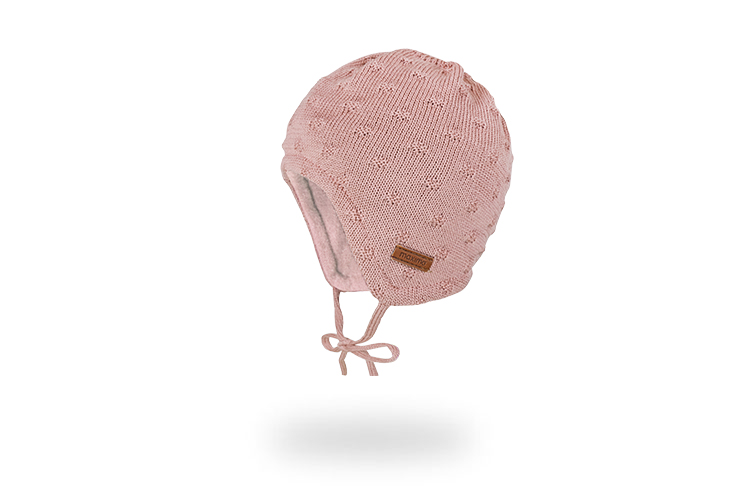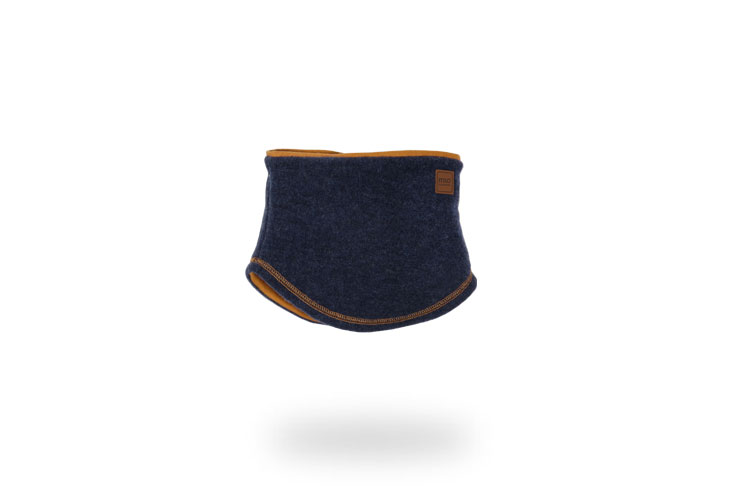 A look back at autumn/winter 19/20
The new maximo fall/winter headwear collection 2019/20 is ready and awaits a cold winter. The company is based in Chemnitz (Germany) and is a long-established and family owned company that is still designing and producing functional and high quality children accessories for all age groups. Only finest materials that have been proven to be the best on cold days are used: classic cotton, merino wool as well as woolen blends.
Cute animal motifs and applications are reflecting the loving and childish design of the brand. Warm color accents on classic winter colors create a harmonious color image. Furthermore let luxurious glitter and lurex yarns that create metallic shimmering effects the eyes of little girls shine.
Security is also important to maximo and thanks to fluorescent motifs, reflecting and lightning applications children will be better seen in the next winter season. Besides of warm balaclavas, reversible and coarsely knitted hats, cool beanies as well as light knitted and jersey hats offer a perfect alternative for warmer temperatures.
Experience quality and advice
Sampling our products is the best way of appreciating what we understand by quality and what makes an accessory by Maximo so special. Find out here where you can find a local retailer and qualified advice.